R&D Center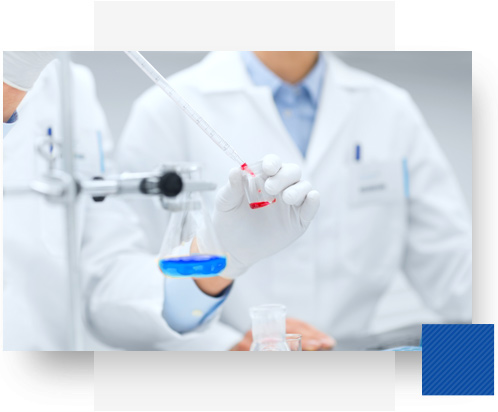 Thinking of human health and the future,Hanlim Pharm.
Co., Ltd. continues to invest in research and development.
Hanlim was selected as one of the best Korea Innovative Pharmaceutial
Companies by the government with its high R&D inverstment-to-revenue and
outstanding performance.
Hanlim R&D Centers have technology and researchers concentrating their
capabilities and developing innovative products, not only modified new drug
but the NCE.